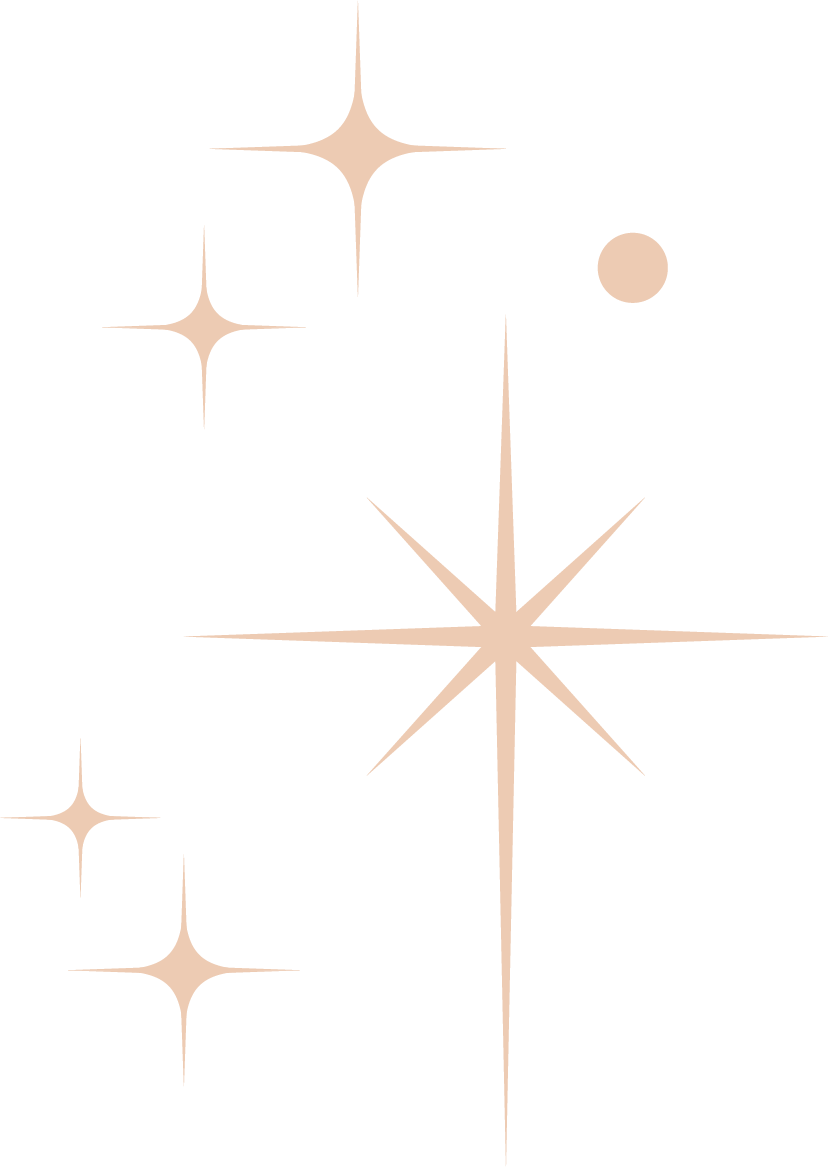 COMBO SESSION FOR PARENTS
Full 90 Min Reading + 30 Min Child's Chart Overview
This is a special offer for parents interested in adding on a mini child's chart reading to their 90 minute foundational session. 
We will focus completely on you, the parent, for the first 90 minutes (check out the "foundations of your design" description for more details on what will be covered in this portion) and then we'll shift gears for the last half hour to have a look at one of your kid's charts! Having a basic understanding of their human design can give you some great insight on how best to support their growth and authenticity. 
The session will be recorded so you will always have access to the content.
2 Hour Session | $220