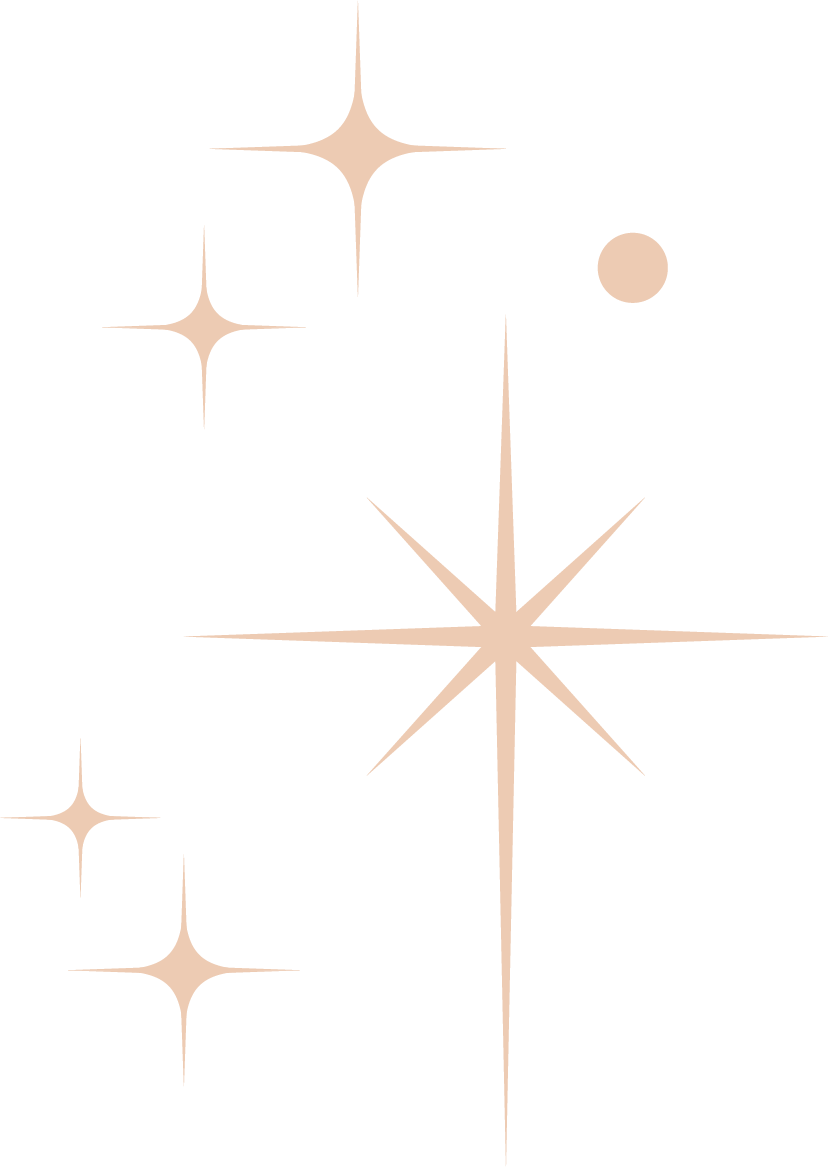 My curiosity got the best of me when my daughter suggested I do a reading with Tanya. Upon finding out that I am an Emotional Manifesting Generator I definitely needed to know more. It seemed very complex so I signed up for the "Alignment Series" with Tanya. She was very good at translating the information in a relevant way that I could understand and how it affects my daily life. Her excitement in reading my chart was infectious and the journey of self discovery was compelling. A lot of the information was not a surprise although it gave me a perspective on why I am the way that I am. It gave me an understanding on a deeper level of self acceptance. I highly recommended to do this 3 part series as there is so much information to cover. Having the week in between each session allowed me to process and resonate with the information provided to me. It was very accurate. It gave me a Blueprint on my energy and an objective viewpoint on how to use my energy effectively throughout the day. Life doesn't have to be a struggle for me when I am in alignment & congruent with myself as an MG. I know now how to navigate my energy with less frustration and experience more joy in my life.
– Christine 6/2 Manifesting Generator
I am currently one week post-Energy Alignment series with Tanya and I already feel like my life has taken a dramatic shift toward greater alignment and flow. Reading with Tanya is like meeting a best friend you never knew you had who has the amazing ability to see you for who you are and for all the gifts that you bring to this world. As a reflector, Tanya is able to bounce back facets of yourself and ignite inner truths with ease, compassion, and care. She will carry your concerns, questions, reflections, and doubts with deep understanding and trustworthiness. Tanya really listens and caters each session to what will ultimately give you the knowledge and tools to go forth and be your most beautiful, authentic self.  It is no exaggeration to say that a reading with Tanya will transform you. I am so excited to experience life through new lenses that are more compassionate, patient, and empathetic to myself and the world around me. Thank you so much, Tanya!
– Caitlin 4/1 Reflector
I loved every moment of my session with Tanya! Her kindness, care, and knowledge radiated through my screen. Her preparedness for our session made me feel so cared for and affirmed that I'd made a great investment in my learning and development. I've taken the week to allow Tanya's words about my personal Human Design to integrate into my everyday life, and it's been equally affirming and eye-opening! It's given me a heightened sense of healthy self-awareness and curiosity. I am looking so forward to my next session with Tanya- her generosity with her time, knowledge, and passion around Human Design are a gift to all who work with her.
– Madison 1/4 Projector
I have heard of the Human Design modality a ton recently. I had zero information going into my reading with Tanya. Tanya has a way of codifying the massive amount of information in the Human Design reading into a clear and concise message. Tanya is a skilled guide in moving through the high-level truths of Human Design. I was shocked by the pairing of wisdom to my life journey throughout her reading. The useful information gleaned by Tanya will help me make decisions more thoughtfully, help me say "no", and seek more aligned invitations to join with like-minded people to serve my community. My higher authority is firmly established in this knowledge she shared during our one-2-one meet-up. The Human Design reading is foundational and quite revealing, and you should consider Tanya as your expert guide in this exploration of your highest You.
– Steve 3/5 Projector
My reading with Tanya was such an amazing experience. I wasn't sure what to expect going in, but as soon as we started, I knew I made the right choice in having a reading with her. It's clear how passionate Tanya is about sharing this gift and she has the ability to immediately make you feel at ease and open to diving in. The reading felt like a perfect balance of validation for what I already had an inner knowing of and new, insightful information that I wasn't consciously aware of. So many aspects that Tanya explained gave me that feeling of "wow, that makes so much sense" and "okay, that explains this event or decision from my past". Every little piece deeply resonated. This reading really gave me a sense of clarity on my direction in life and made me feel so much better about where I currently am.
– Megan 6/2 Manifesting Generator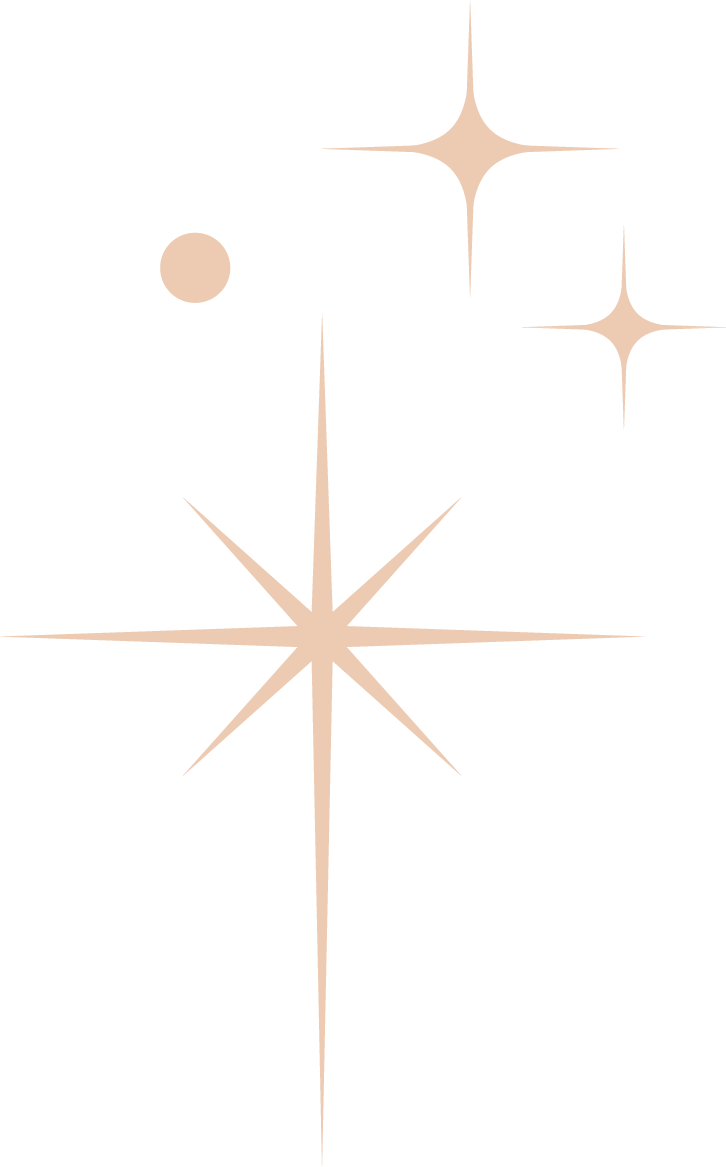 Are you ready to start living in alignment? Book an appointment with Tanya to learn more about your design.