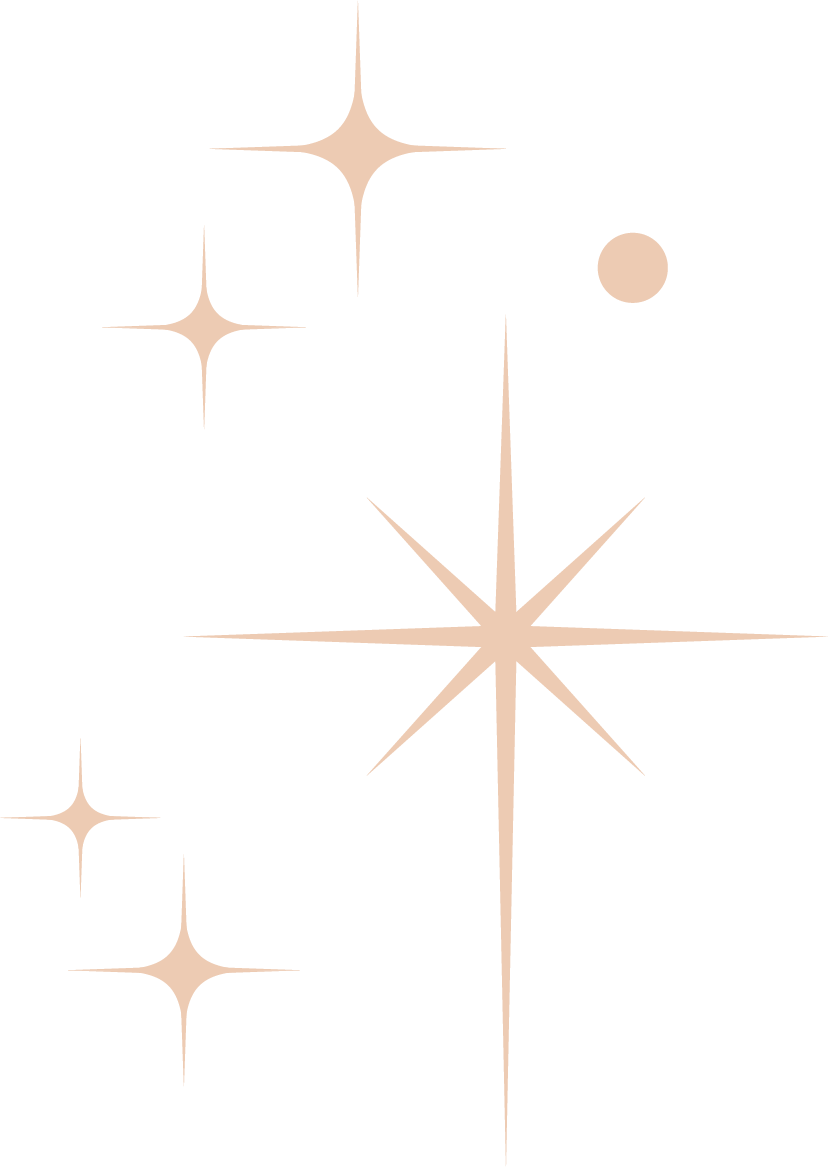 1:1 HUMAN DESIGN READER MENTORSHIP
Learn Human Design
If you've been feeling the pull to deepen your Human Design knowledge, either to incorporate it into your current line of work or out of a desire to become a reader, this 1:1 mentorship-style program is a wonderful option to gain the foundation you need to begin confidently sharing the system with others. 
Each session will be live and it will just be the two of us. In 10 weeks (10 x 60 minute sessions held weekly) you will learn the fundamentals of the Human Design system including types, strategy, authorities, profiles, centers, gates, channels, basic PHS elements, and more. You have the option to add additional lessons for Q&A, practice readings with feedback, how to structure your business, or whatever else you need to feel fully supported. Homework and assignments will be given in between sessions to help you apply and integrate the information and make it your own. You will walk away from this mentorship with a comprehensive understanding of Human Design and an ability to interpret any chart that comes your way. 
10 week program 
$1800 CAD (if paid in full) | $2000 CAD (payment plan option)
Please contact for application form or to book a consultation call.