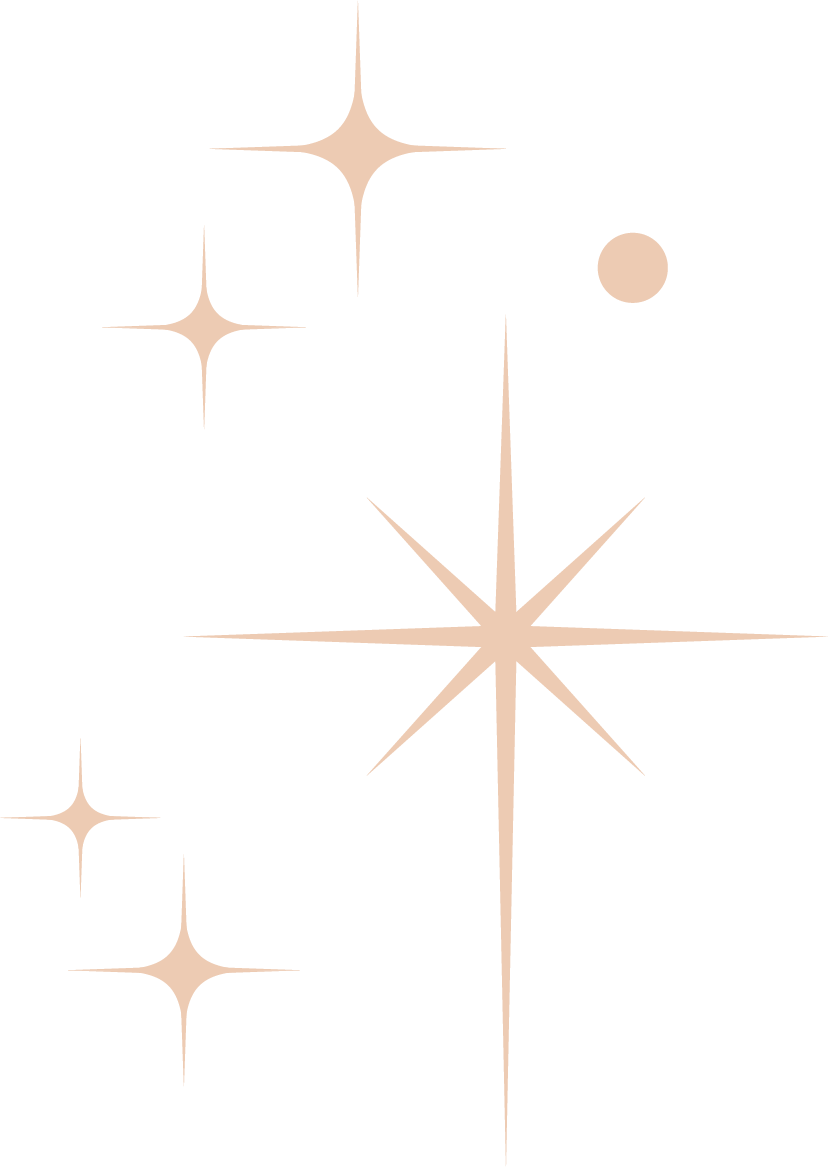 If you are new to Human Design or have never had a reading before this is where I recommend starting. A level 1 reading is dedicated to learning and understanding the fundamental components of your design: type, strategy, authority, and profile. 
You will gain clarity on how you are designed to operate in the world, tips and tools for making aligned decisions, insight into what makes you unique and special, and you'll receive real life examples to support you in applying and integrating the information.  
60 Minute Session | $160 CAD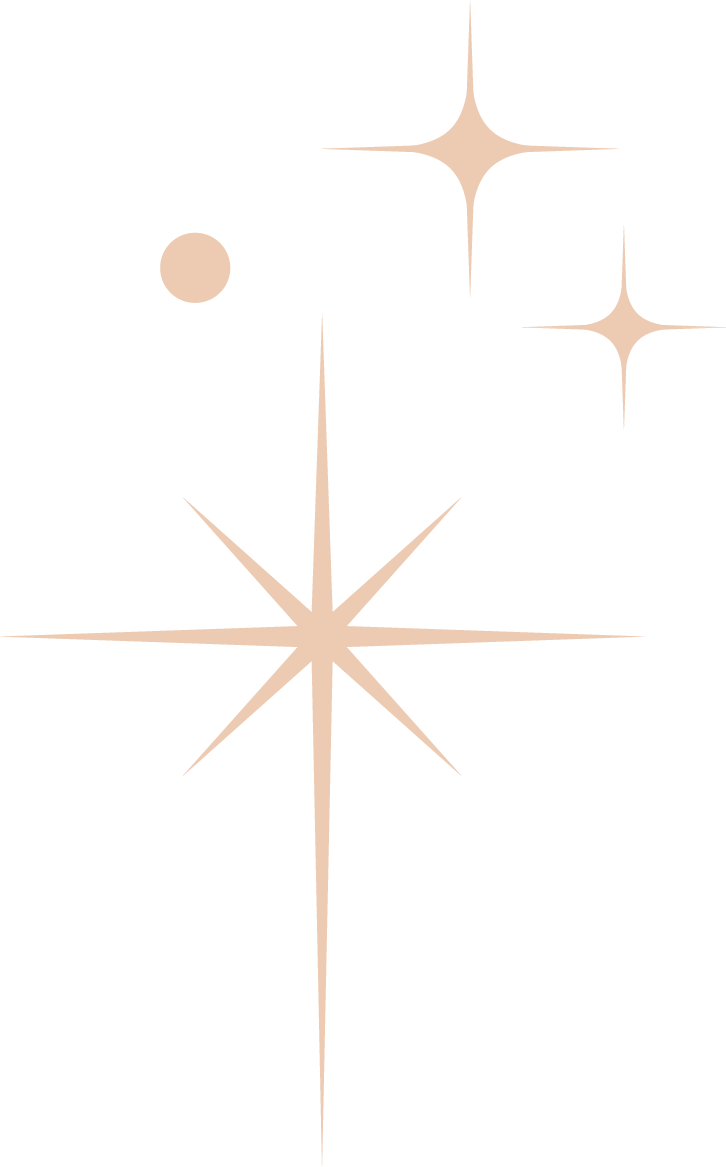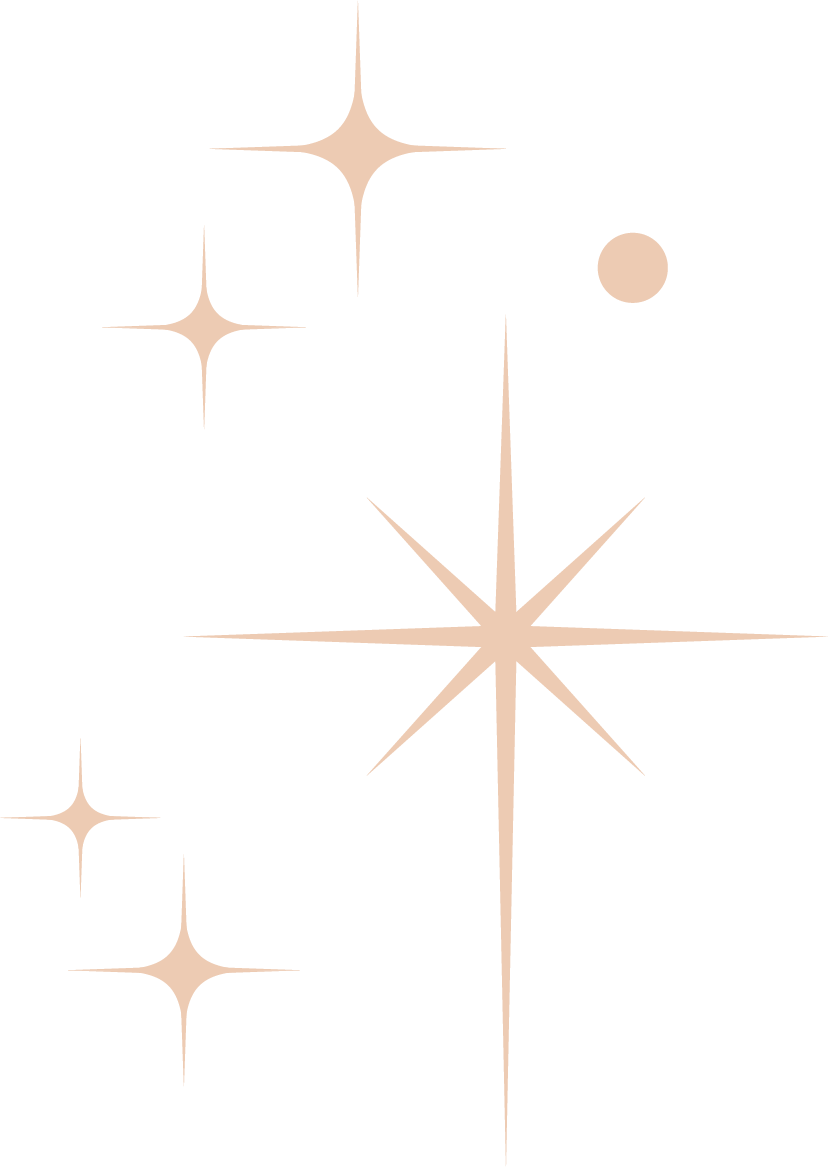 If we've already had a session and you are ready to learn more, this is the next step!
In a level 2 reading we will cover all of your energy centers in depth. The 9 centers provide so much insight into the aspects of ourselves that are consistent and reliable, and where we may be most sensitive and vulnerable to the energies of others. We will also look to your gates, channels, and incarnation cross for a deeper understanding of your inherent gifts.
60 Minute Session | $160 CAD
For parents who have a desire to explore their child's chart in addition to their own. 
In this session we will cover 3 charts of your choosing. Learn about your inner workings as individuals and gain perspective on your dynamics as a family. We will discuss all of the essentials of each chart (type, strategy, authority, profile, centers). You will leave this session with fresh insight on how to support each other in living as the most whole and authentic version of yourselves.
*You have the option to add a 4th chart (and 30 extra minutes) at checkout for an additional charge
3 charts – 90 Minute Session | $320 CAD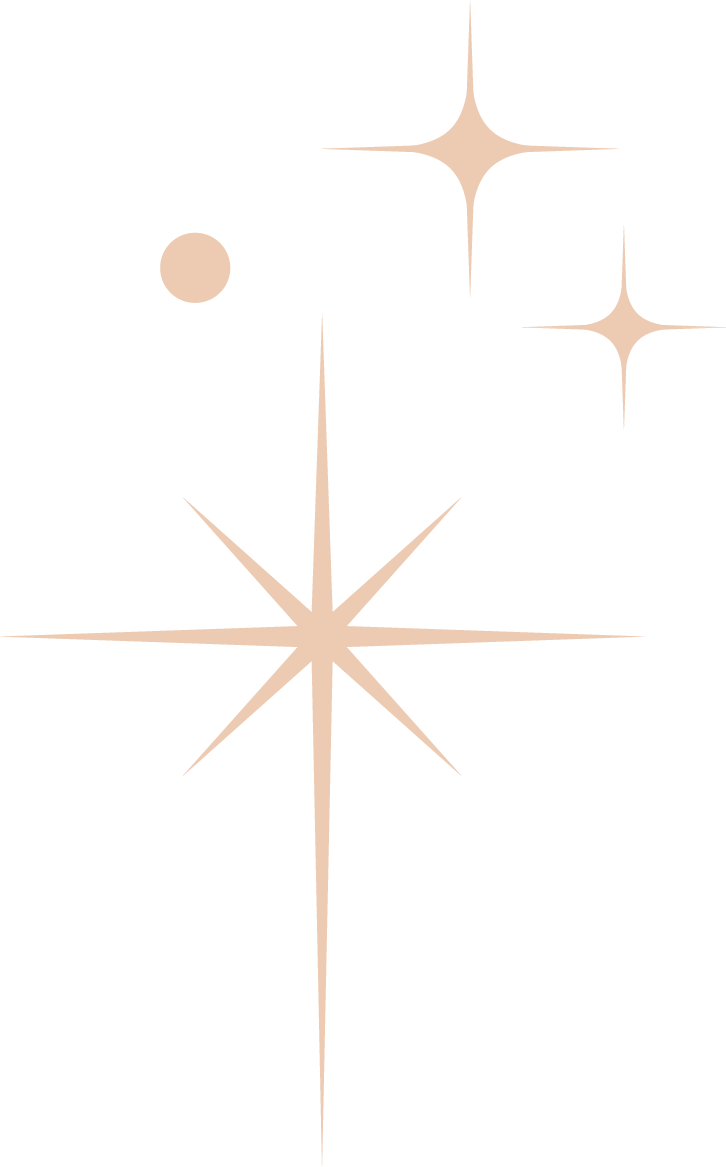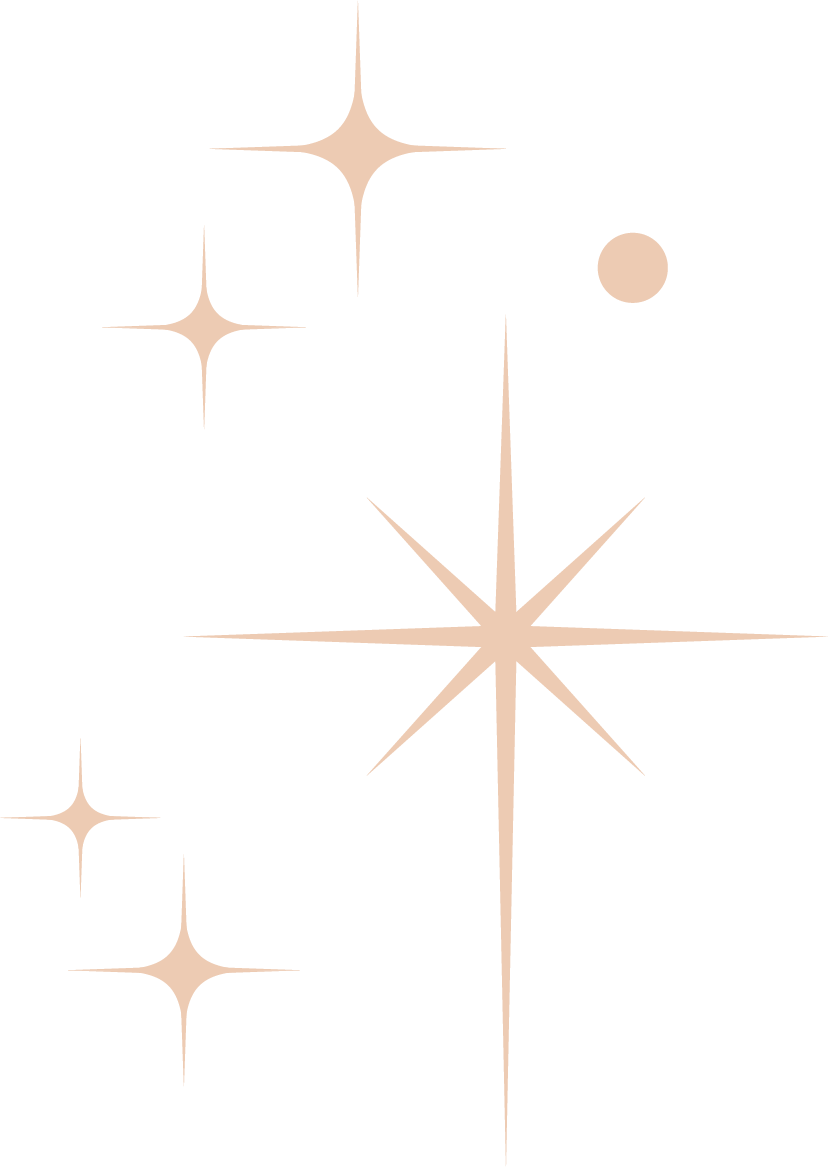 A memorable and valuable experience for anyone in your life who is on an inner journey and open to getting to know themselves on a deeper level. The session will be recorded and sent to the attendee afterward so they always have access to the content.
Once you purchase you will receive an email with a certificate code which the recipient can then apply to their booking. There will be a link to access a printable version of the gift certificate, or you can simply forward the email or provide them with the certificate code. However you would like to present the gift is up to you!