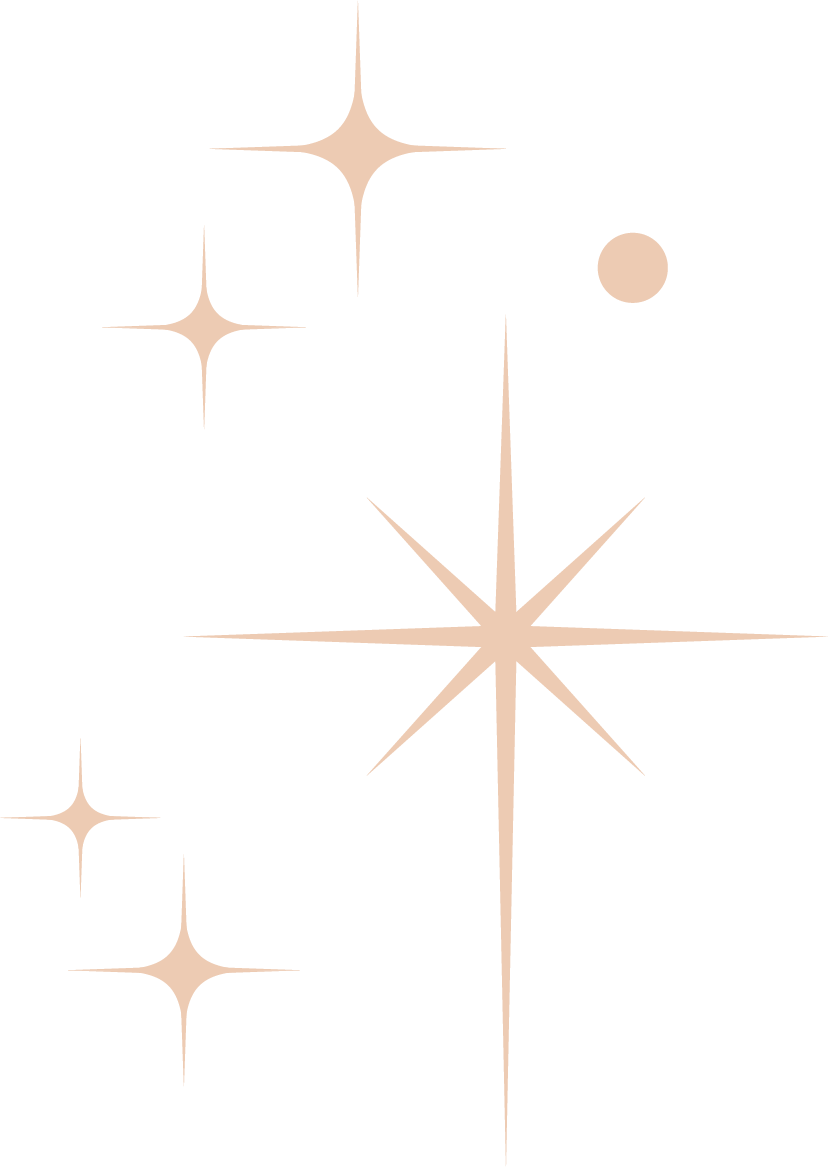 CONNECTION CALL – 15 MINS
*alignment series only
If you are interested in embarking on the Energy Alignment Series but aren't sure if it's the right fit for you, let's chat! 
I'll ask you to share a bit about where you are at in life and in return I will answer whatever questions you may have so that you can make an empowered decision. 
There are absolutely no strings attached to booking this call. I just want to support you so that you can feel confident and at ease (and maybe even a little excited!) if you do decide to book. 
15 Minutes | FREE